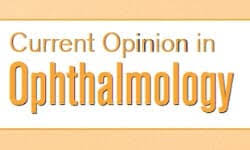 January 12, 2023
An article By Prof. Ehud Assia, published in the January 2023 edition of the Current Opinion in Ophthalmology Journal. https://journals.lww.com/co-ophthalmology/Abstract/2023/01000/Dilation_devices_in_cataract_surgery.13.aspx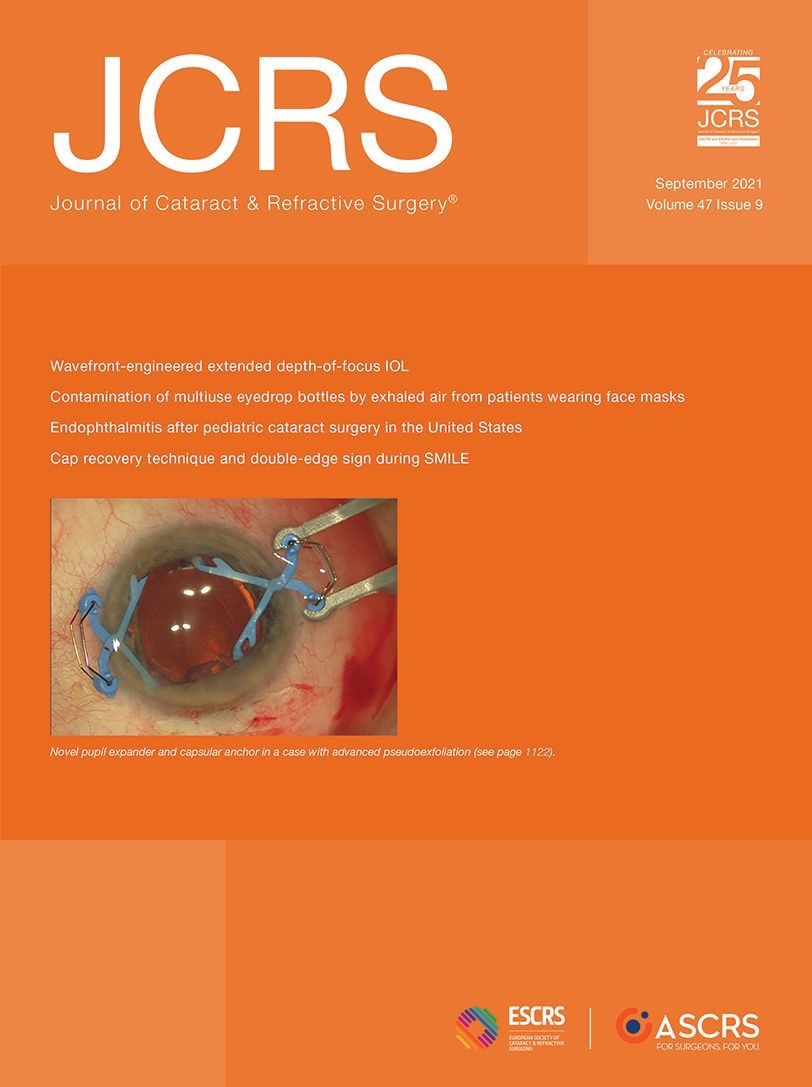 November 6, 2021
An article published on the cover of the JCRS September 2021 edition. https://journals.lww.com/jcrs/Fulltext/2021/09000/Outcomes_of_first_50_cases_using_a_new_pupil.4.aspx

September 18, 2017
Iris retractors may be required in cases of small pupil, intraoperative floppy iris syndrome (IFIS), pupils that don't respond to pharmacological dilation, or when a manual dilation method is preferred.

September 18, 2017
In our pursuit of perfect cataract surgery, we ophthalmologists have recognized the need for good intraoperative mydriasis.

April 10, 2017
A well-dilated pupil is optimal for cataract surgery, including laser-assisted procedures, because it provides greater access to the cloudy lens, thus facilitating the surgical procedure and minimizing potential surgical complications.

January 31, 2017
Dr. Ehud Assia demonstrates the APX (Assia Pupil Expander, APX Ophthalmology Ltd., Haifa, Israel), a new device for pupil dilation.

July 19, 2016
2016 American Society of Cataract and Refractive Surgeons Meeting

September 2, 2015
Moderator Priyanka Sood, MD, speaks with P. Dee Stephenson, MD, of Stephenson Eye Associates, in Venice, Florida, and Mitch Jackson, MD, of Jackson Eye in Lake Villa, Illinois, about their treatment approaches for a patient using Flomax with a small pupil and an epiretinal membrane.

September 2, 2015
When a pupil is at least 5.25 mm or greater at the start of the procedure, the main goal is to prevent intraoperative progressive miosis as the case proceeds.
July 1, 2013
Small pupil is a major challenge in intraocular surgery, mainly cataract surgery, that may lead to severe complications.